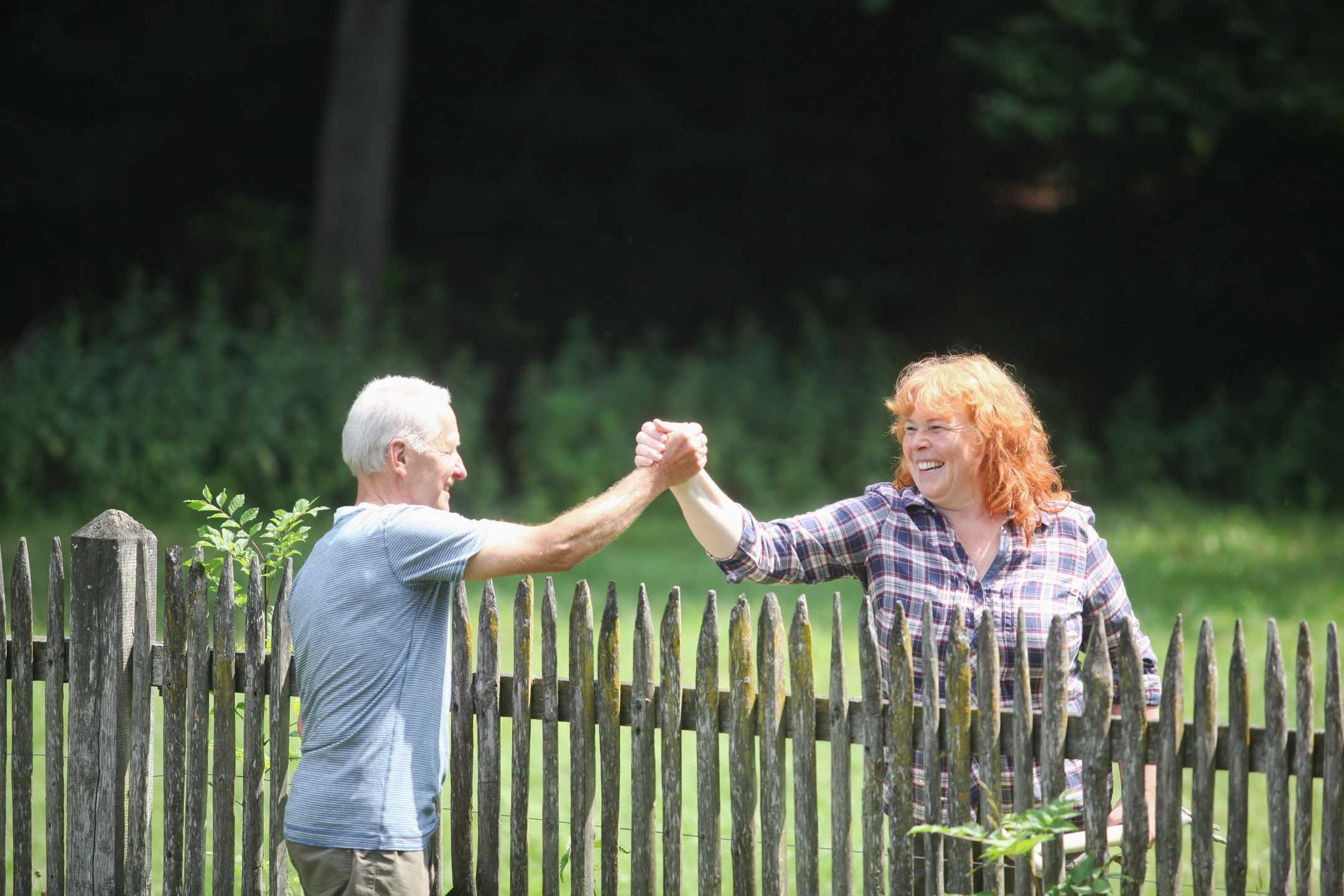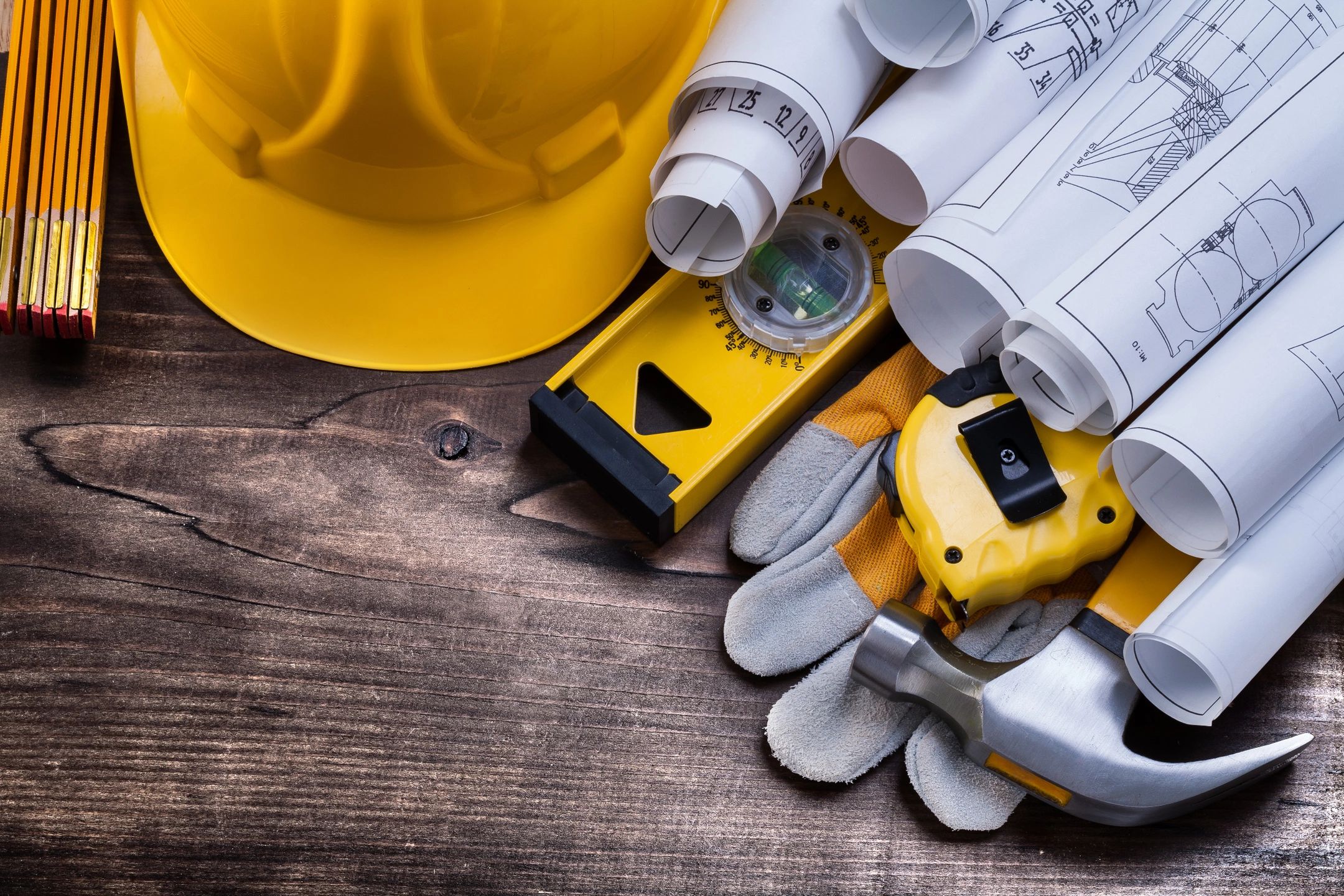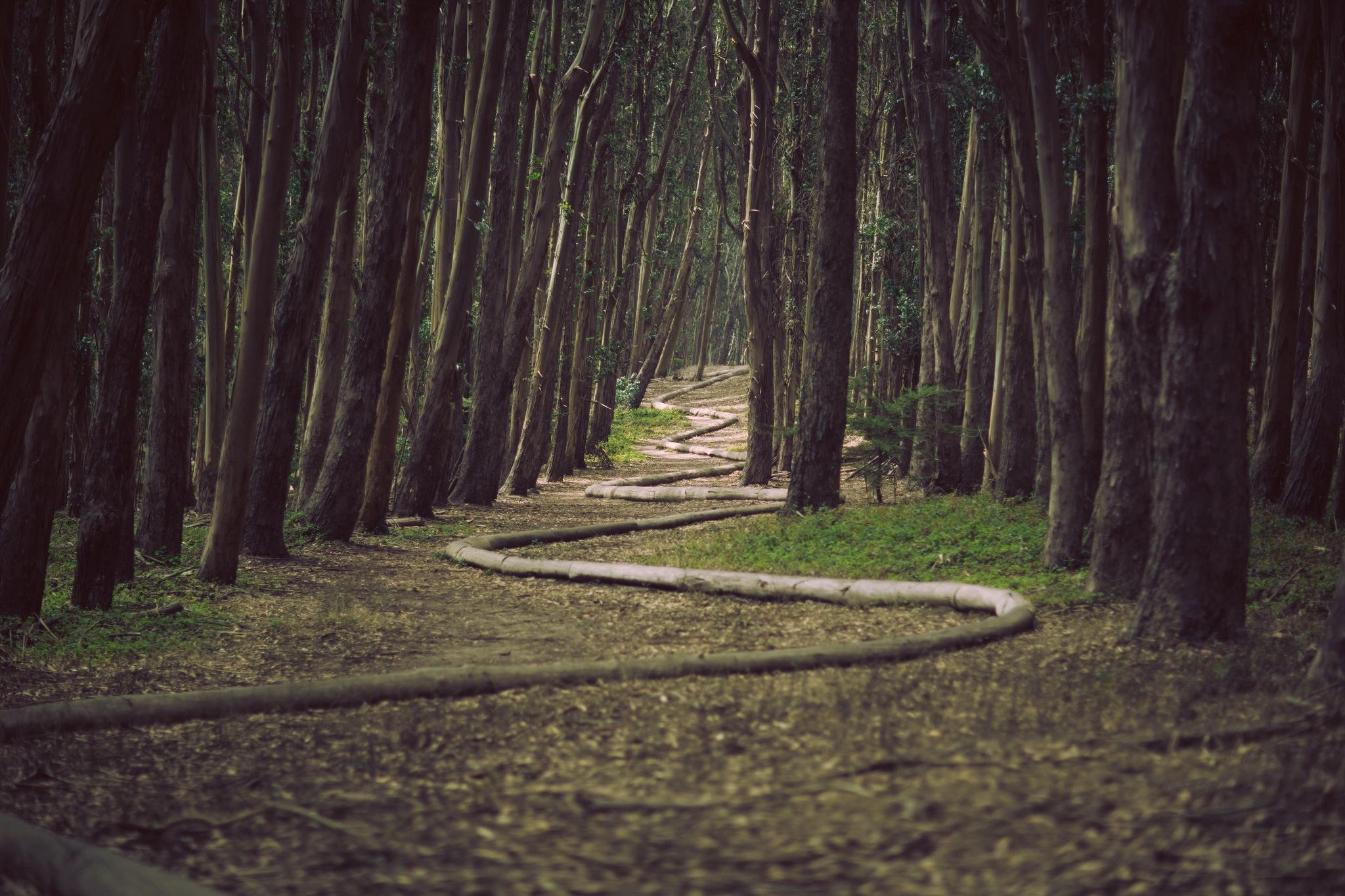 RESIDENTIAL & COMMERCIAL
"Good fences make good neighbors."

– Robert Frost
KLS specializes in Boundary Surveys of all shapes and sizes. We can help re-establish lot lines if you are constructing a new fence, remodeling, new construction, tree location, easement locations, existing encroachments, and title disputes just to name a few. We also perform Boundary Surveys for commercial sites, along with ALTA/NSPS Land Title Surveys based upon the 2016 Minimum Standard Details for commercial projects, Title Report reviews, and Easement/Encumbrance Exhibits.
MAPPING & DOCUMENTS
"A map tells you where you've been, where you are, and where you're going — in a sense it's three tenses in one."
– Peter Greenaway

When required, KLS works with local agencies to file your survey maps per the governing laws of the Board of Professional Engineers, Land Surveyors, and Geologists and the Land Surveyor's Act / Subdivision Map Act. Other maps & documents include: Parcel Maps, Subdivision Maps, Lot Line Adjustments/Mergers, Site Plans, Legal Descriptions, Court Exhibits, Elevation Certificates, etc.
ENVIRONMENTAL & DESIGN
"In cartography, as in medicine, art and science are inseparable. The perfect map blends art and science into an effective tool of visual communication."
– Dr. Keith Harries
KLS performs Topographic Surveys, Design Surveys, Environmental Impact Surveys for Architects & Landscape Architects, Civil Engineers, Environmental Firms, and Developers. In addition, KLS also does Construction Staking and As-Built Surveys.